Another Statue Comes Up In Gujarat While We Still Ponder On How To Save Our Dying Economy
State governments in our country seems to be fixated over building statues. From UP chief minister Yogi Adityanath announcing to building a Lord Ram statue to Gujarat CM Vijay Rupani launching another statue in his state, priorities seems to go haywire. Our economy continues to be in doldrums, jobs are getting lost, crime rates are at an all-time high but rather than focussing on these pressing issues, our leaders want to spend the public's hard-earned money on building statues.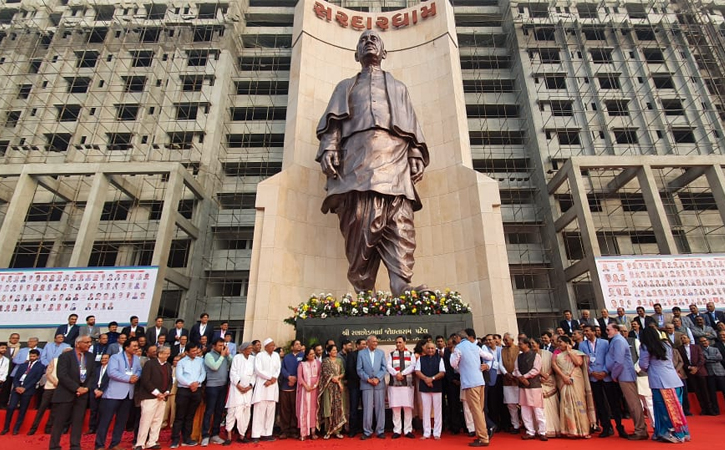 Putting the economy's situation to perspective, global ratings agency Fitch Ratings lowered India's economic growth forecast to 4.6 per cent in 2019-20 last month which is a dismal number by even the basic standards.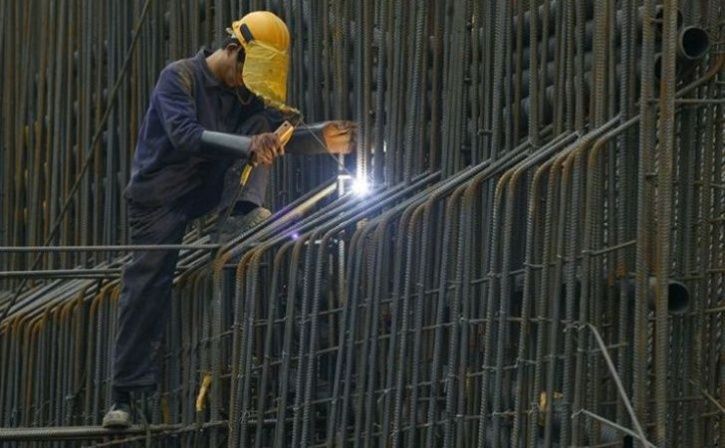 Ignoring all of this, Gujarat CM Vijay Rupani unveiled a 50-foot tall statue of Sardar Vallabhbhai Patel in the premises of Sardardham Institute complex coming up near Vaishnodevi Circle on the outskirts of Ahmedabad.
It is a replica of the 182-meter tall Statue of Unity, the highest in the world, dedicated to Sardar Patel, in Kevadiya in Narmada district.
According to the Sardardham management, the statue installed at the complex is now the second tallest of Patel after the Statue of Unity.
It has been installed outside the main entrance of the under-construction building of Sardardham, a Patel community outfit.
The bronze statue, weighing 17,000 kilograms, was made by famous sculptor Ram Sutar, who also sculpted the one at Kevadiya, said Rupani.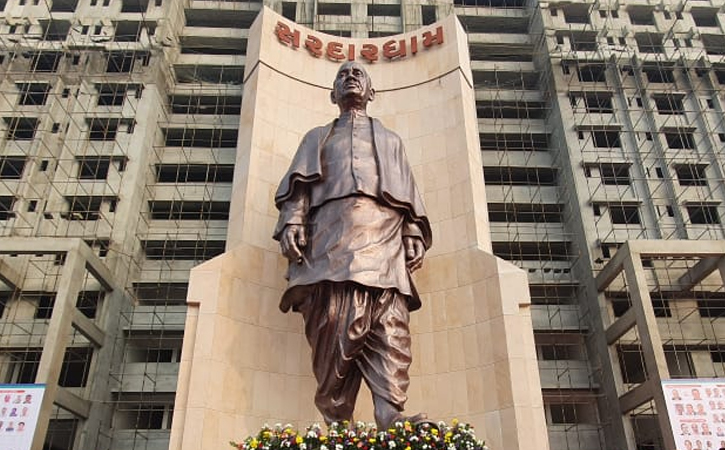 Rupani said the statue would inspire and remind people about contribution of Patel in uniting the country at the time of Independence.
The upcoming Sardardham Institute is a multi-purpose complex having a hostel, civil services preparation institute for Patidar youths, student visa counseling centre, career guidance centre and a unit to provide legal guidance.
The problem doesn't lie in building statues, it lies in overlooking the things that actually matter.